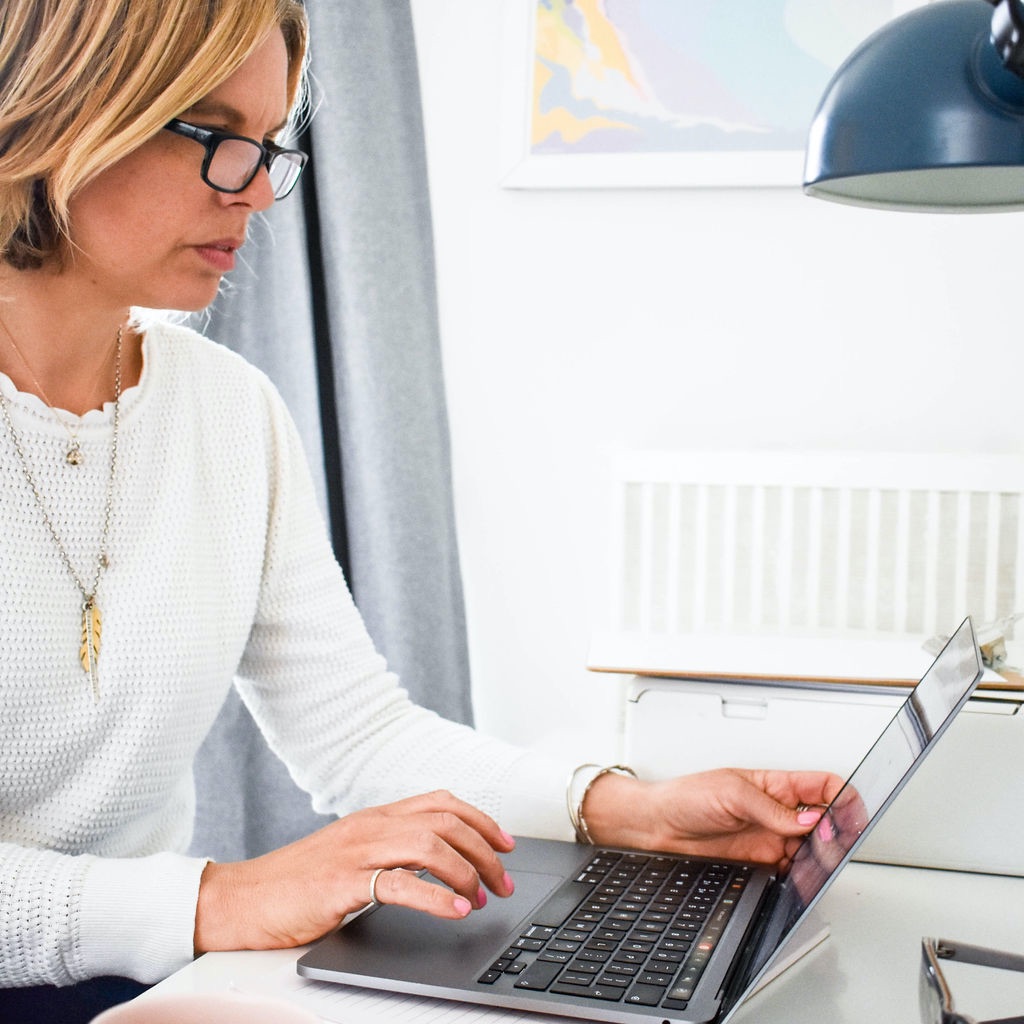 Our newsletter - for glass lovers and crafters
Glass lovers and crafters subscribe to our newsletter below to be the first to hear of new glass products / kits, limited edition collections, glass making workshop dates and special events.
You will also receive a lovely sprinkle of discounts and promotions directly to your inbox.
We promise not to bombard you with email's and you are free to unsubscribe at any time.